Ricky Ruckus I'm a Muthaf*ckin FOOL!!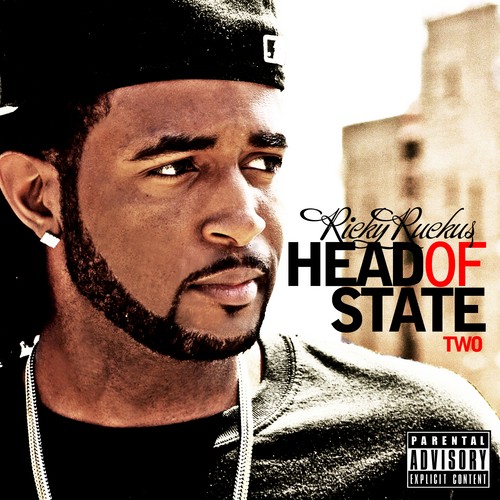 Good morning good peoples! Came up on NC's own
Ricky Ruckus'
new mixtape -- Head of State a little while ago. Go give it a quick download and spin!
I heard dude for the first time a couple months ago on Brandon D's
Carolina Legend
...and I can't front, he nice! So I know if I think he dope, y'all will too. SUPPORT! SUPPORT! SUPPORT!
Download or Stream "Head of State" Here
Follow the
homie on Twitter too
.
HOLLA.