In them streets...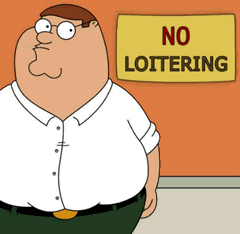 Catch N.O.R.T.H. in them streets of the Cak today!! Not sure exactly what city we'll be in, but we'll in 1 of these 100 counties promoting and pushing the
Northern Exposure Mixtape Series
and advanced copies of J. Leggs'
Freestyle Chronicles Vol. 1
!!
Holla at us when you see us in them streets!!
HOLLA.